Change Management or Process Optimization tailored to your company
Carl Eeckelaerts and Annick Igo buildup 25 years of experience in different functions throughout the entire Supply Chain in various sectors from their own specialism you hire either of them – full-time or part-time – according to the needs of your company.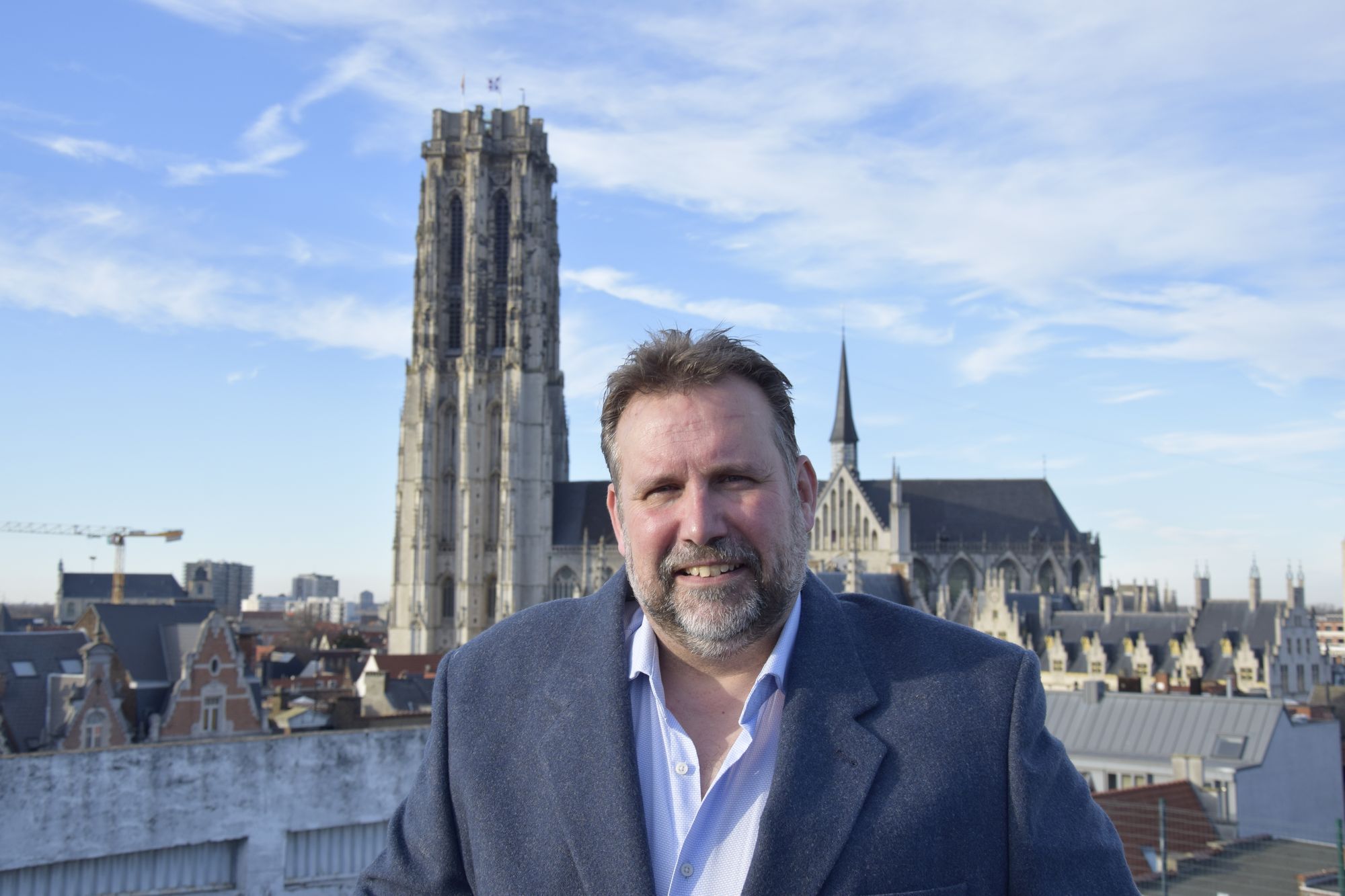 Carl Eeckelaerts
Thanks to his specialization in (Post) Change Management, Team (re-)building and Reorganization Carl leaves a positive and sustainable footprint in your company and within your teams. Producing as well as servicing companies can count on his wide expertise. On a freelance-basis he guides transformation-itineraries on board-, team- or individual-level. Carl's offer also includes coaching, training and education. Sustainable Change Management requires sustainable (mid-)long term transformation-itineraries (6 months or longer).
Annick Igo
Annick developed her knowhow in servicing and producing companies, in the maritime and the petrochemical sectors amongst others. Her enormous drive and sense for efficiency make her a perfect partner in Process Efficiency & Process Optimization. Focus and structure are the qualities she gladly offers on freelance-basis to your company.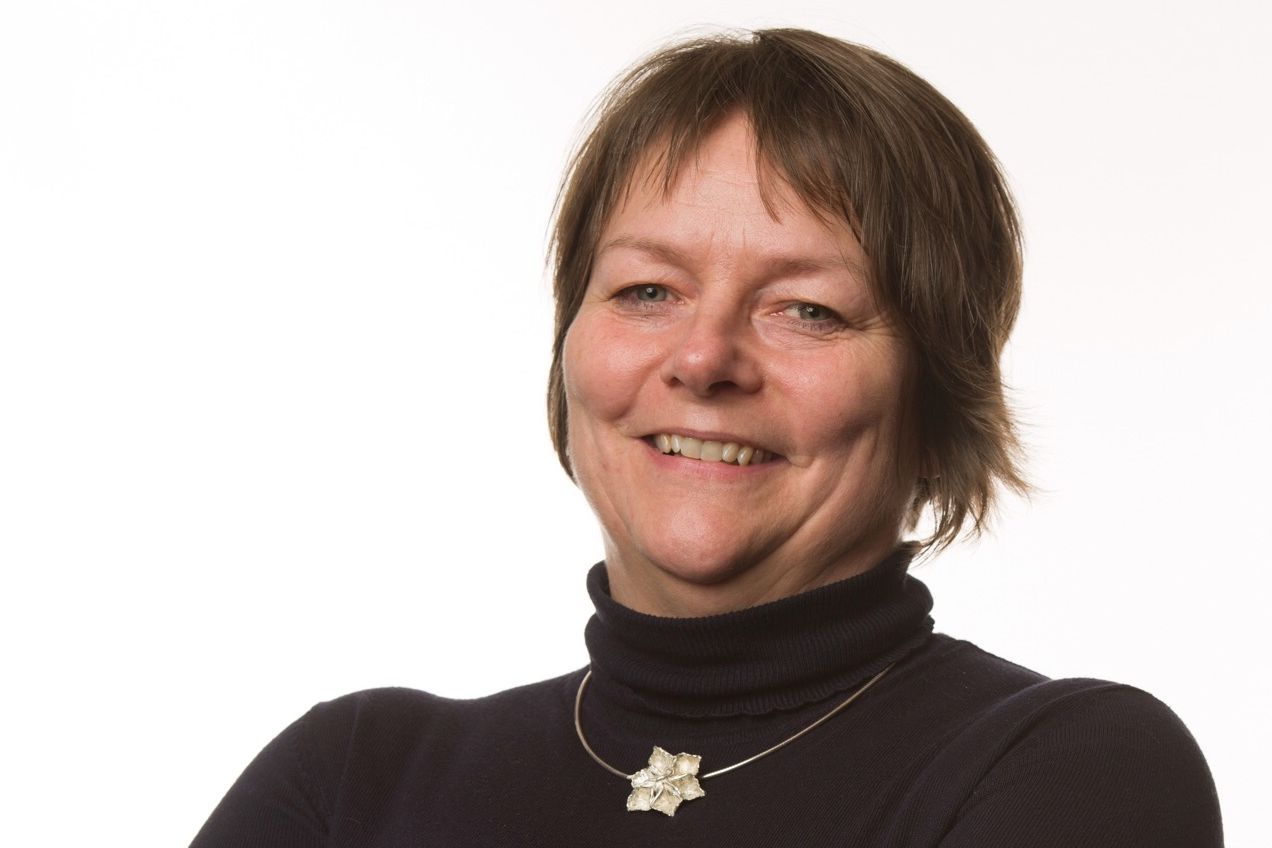 If you choose for Crazy4Logistics, you choose for

a no-nonsense-approach,
for reliability & sustainability,
for efficiency & expertise.