From Change Management to Process optimization
During the assistance of your company Crazy4Logistics unconditionally endorses:
sustainability
quality
team-magic
structure
simplification
efficiency
This requires time, specialized attention and customization.
After a thorough analysis and professional advice, Crazy4Logistics travels the entire voyage of change and support together with your company.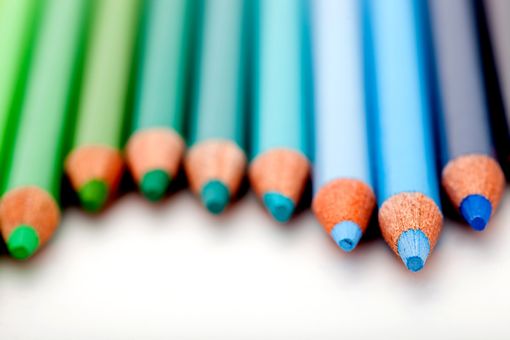 Process efficiency & -optimization
As specialist in administrative and operational Process-efficiency & -optimization, Annick Igo from Crazy4Logistics will assist your company. From her wide experience she knows and fathoms the needs and functioning of departments such as Import/Export, Customer Service, Planning and Administration.
(Post) Change Management & Interim Management
As Change Management Specialist Carl Eeckelaerts from Crazy4Logistics supports companies to implement, apply and secure sustainable changes in the Supply Chain.
Crazy4Logistics supports small multinationals and big SME's with:

Team (re-)building: change itineraries that guide individuals and teams to new ideas and leaving patterns

(Re-)organization of the team into a solid pack which not only implements changes but also can and dares to optimize

General Supply Chain Management with an eye for quality, efficiency and well-being of the team

Advice, screening and optimization of company processes and -organization

Turning problems into opportunities

Crisis coordination and Incident Management