Are you going crazy about Logistics? We are crazy about Logistics!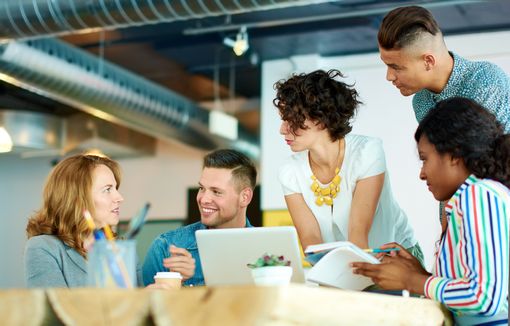 Services
A sound business runs like clockwork. Each collaborator, each process forms a necessary link in the story.
Does your company have a support need in terms of logistics? Then you can count on the expertise of Crazy4Logistics in (Post)Change Management, Interim Management or Process Optimization.
Team
Carl Eeckelaerts and Annick Igo form the well-oiled machine which is Crazy4Logistics. Each from their specialization and expertise drive their own marked route with your company.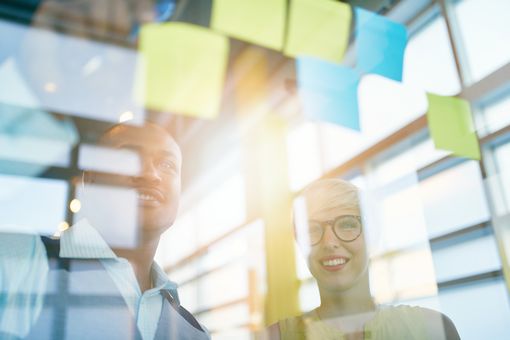 With a view on the Sint-Rombouts-tower of Mechelen, grew the vision of Crazy4Logistics into a powerful message. About how companies can turn problems into opportunities and how the past offers chances for the future.